4 tags
ULYANA SERGEENK 2011
4 tags
SOLANGE IN CANNES: STEPHANE ROLLAND COUTURE
4 tags
SOLANGE X COMPLEX MAGAZINE
5 tags
CHRISTIAN DIOR (JOHN GALLIANO) INSPIRED BY LAURYN...
                        IMAGES VIA: Showbit
4 tags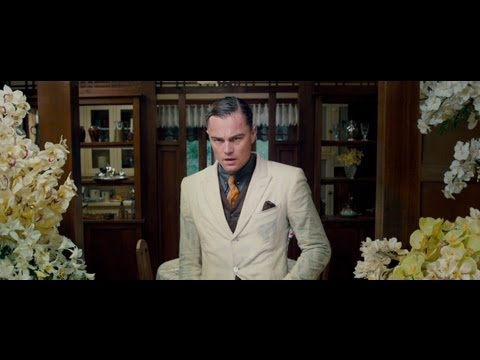 4 tags
PRADA X GATSBY EXHIBITION
             IMAGES: Via Popsugar
3 tags
"but, if i leave the house i will buy something."
– n. littlejohn
3 tags
VOGUE: RIHANNA
6 tags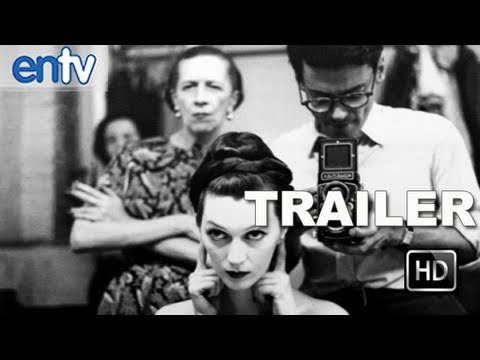 4 tags
AZEALIA BANKS: BANNED
3 tags
NEWEST COVER GIRL: JANELLE MONAE!
5 tags
3 tags
HAPPY FATHERS DAY!
3 tags
LOUIS VUITTON x STEVEN MEISEL
4 tags
5 tags
LOUIS VUITTON + YAYOI KUSAMA
OH MY…
7 tags
PEGGY MOFFIT: EXHIBIT AT MOCA
                                                                         IT IS PRETTY INCREDIBLE TO SEE AN EXHIBITION OF SOMEONES ACTUAL REAL LIFE WARDROBE. THE SHOES WERE WORN IN AND A FEW GARMENTS HAD TINY HOLES. THROUGH PHOTOGRAPHS AND SHORT 60'S STYLE ART FILMS, MOFFIT AND HER INCREDIBLE GERNEICH WARDROBE COME TO LIFE. THIS GLIMPSE OF MOFFITS IMPACT ON 60'S FASHION IS...
4 tags
DITA VON TEESE AT COACHELLA
3 tags
JEAN PAUL GAUTIER FOR DIET COKE
3 tags
HAPPY BIRTHDAY MARC JACOBS!
4 tags
4 tags
HAPPY EASTER!
6 tags
JEAN PAUL GAUTIER Exhibit (San Francisco de young)
the gautier exhibit was by far the most incredible retrospective i've ever witnessed. better than YSL, Alexander McQueen, and Balenciaga (yeah i said it). if you have the chance you MUST check it out; it runs until late august. and aside from these photos, i will not ruin it for you; so JUST GO! the one and only. pointy bra… my mommy said NOT to get married in this....
3 tags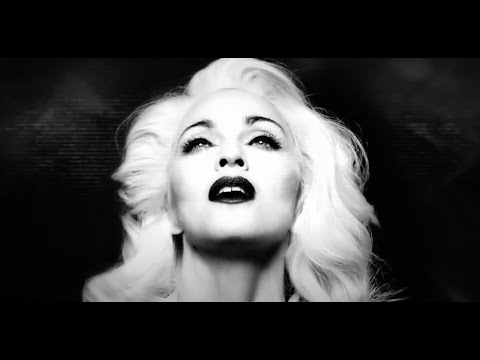 3 tags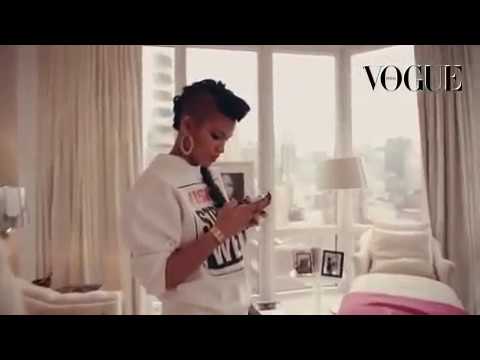 2 tags
PRADA : the shoes
i. need. these. thanks in advance ;)
3 tags
MADONNA: GIRLS GONE WILD →
3 tags
madonna + givenchy = !
3 tags
BLACK COYOTE GANG
I LOVE MY BROTHERS! 3/9 OF THE BCG
3 tags
4 tags
Watch
CHANEL EXHIBITION: NUMEROS PRIVES AT THE WYNN LAS VEGAS (JAN 20-28TH)
3 tags
ALEXANDER MCQUEEN PRE-FALL 2012
2 tags
DEREK LAM PRE-FALL 2012
2 tags
CHLOE PRE-FALL 2012
2 tags
DSQUARED PRE-FALL 2012
3 tags
3 tags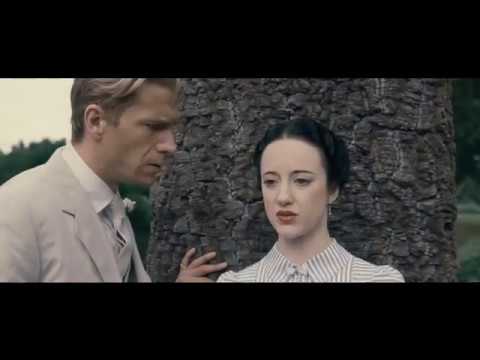 4 tags
Watch
DAPHNE GUINESS: UNDRESSED (NOWNESS)
3 tags
Watch
YSL: L'AMOUR FOU (NOWNESS)
2 tags
PRADA: SPRING/SUMMER 2012
2 tags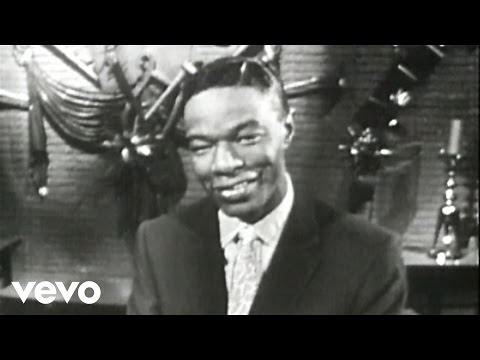 1 tag
4 tags
GUESS WHO HAS A CHRISTMAS ALBUM...
I WAS MINDING MY OWN BUSINESS WHEN I CAME ACROSS THESE XMAS ALBUMS: 3 FOR $1.00! A DREAM COME TRUE. NEW EDITION TONY TONI TONE AND THE WINNER IS: CHRISTMAS AT LUKES HOUSE! REALLY?? AWESOME. PRICELESS
3 tags
RODARTE: FRA ANGELICO COLLECTION
LACMA- AHMANSON BUILDING DECEMBER 17, 2011 - FEBRUARY 5, 2012 THIS RODARTE COLLECTION IS INSPIRED BY ITALIAN ART. THE SIGNATURE DRESSMAKING TECHNIQUES OF KATE AND LAURA MULLEAVY HAVE BEEN INCORPORATED WITH INFLUENCES FROM ITALY AND ROME; MANIPULATED TO REPRESENT BOTH CULTURES.   THE FRA ANGELICO COLLECTION WILL BE A PART OF LACMA'S COSTUME AND TEXTILES DEPARTMENT. A MUST SEE!
2 tags
IRIS APFEL FOR MAC
JANUARY 5TH!
2 tags
JASON WU: PRE FALL 2012
6 tags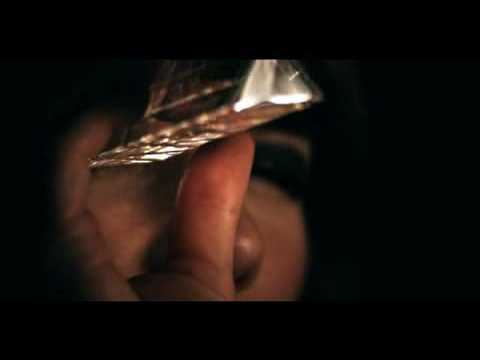 3 tags
2 tags
BILL CUNNINGHAM FROSTY →
2 tags
NARCISO RODRIGUEZ PRE FALL 2012